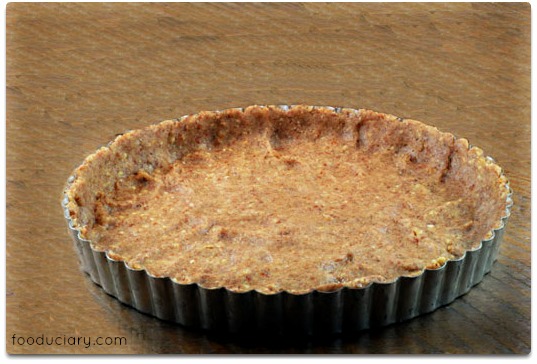 I (Brad) had the privilege of meeting Carolyn, The Healthy Voyager, this past summer at the Austin Veggie Fest. I was at the event helping one of the companies I work with (NadaMoo, makers of the best dairy-free ice cream in America). While it was the fantastic coconut milk ice cream that got us talking, I soon learned of Carolyn's incredible background and accomplishments and her adventures traveling the world to see what there is to eat.
For starters, how about three undergraduate degrees, her own production company, a masters in holistic nutrition, followed by working on a PhD in naturopathic medicine while running a full-service PR and entertainment firm? Makes me sweat just thinking about it.
In 2005 Carolyn combined her passions and launched The Healthy Voyager, a web series and radio show that focuses on helping people eat healthy while traveling. That's what lead to our meeting – her visiting Austin to show the world what this city has to offer.
With a new cookbook (The Healthy Voyager's Global Kitchen) and regular features on CNN, USA Today, Discovery Channel, and more, Carolyn is obviously very busy. We're thrilled she was willing to take the time to share one of her recipes with us, one we can all use this holiday season. And one that's a perfect reason for getting out the Omega juicer.
---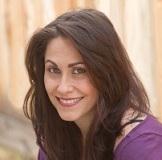 Healthy Flax Pie Crust
By Carolyn Scott-Hamilton, aka The Healthy Voyager (www.healthyvoyager.com)
So it's the time of year where indulging is abundant. What better way to indulge than a healthy, virtually guilt free version of a seasonal dessert like pie? A healthy, hearty crust is key to a delicious pie and flax crust not only does the job in the taste department but also packs a healthy punch.
Flax is rich in omega 3's and is a rich source of fiber, perfect to keep you satisfied and regular during this gastronomically torturous time of year.
Use this low carb, healthy, vegan crust for any holiday favorite like pumpkin, apple or pecan and smile with every bite because you know it's good for you!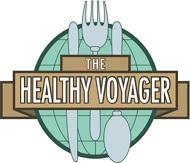 3 tablespoons flax seed meal made in your Omega Juicer from fresh flax seeds
3/4 cup coconut or almond flour
1/4 teaspoon salt
6 tablespoons coconut oil or vegan butter
1/3 cup organic sugar or agave syrup
Preheat the oven to 375°F Mix together the flax meal, flour and salt. In a separate microwave-safe container, melt the or coconut oil butter in a microwave and stir in the sugar. Now mix both together thoroughly to a soft, gooey batter.
Spread the batter out with a spatula into a 9″ pie plate. Cook it for about 12 minutes at 375F, or until the crust is relatively firm and a bit on the brownish side. Let it cool completely.
Put the crust in the fridge for about an hour before using it, so that the dough is nice and firm before you add in the pie ingredients.