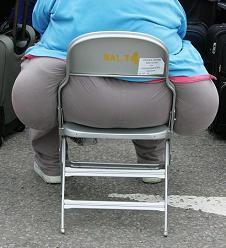 The U.S. uses 16 percent of its gross domestic product for health care and Americans spend just under 6 percent of their income on food.
In contrast, Europeans spend as much as 18 percent on food and just 8.6 percent on health care. People complain that eating well – whole, unprocessed, organic foods that were grown on a farm not made in a factory – is expensive.
Health care reform starts with improving our diets. Whole organic foods cost more today, but they cost a lot less than a quadruple bypass in the future.